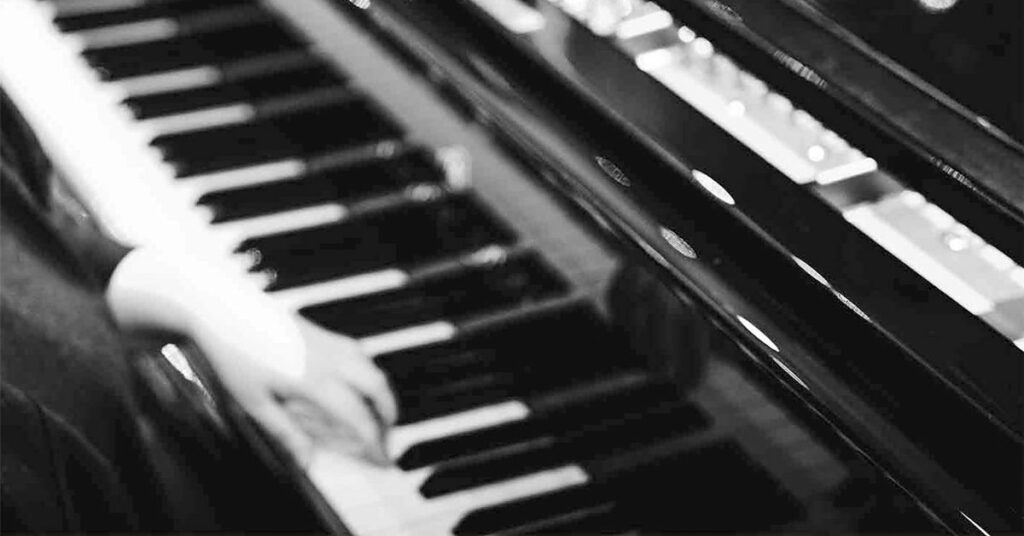 Iraida Minkus
Iraida Minkus is a ballet accompanist based in Japan.
She started playing the piano for ballet classes in 2013. While works as a ballet accompanist, she makes music works for ballet practice.
Since 2020, she joined IDance Music, which is the global professional music platform for dance.
In 2022, she started making the series named "Vaganova Ballet Class Music (vbcm)" with Kanon Sunahara as a director. The series is specialized in the education system advocated by The Moscow State Academy of Choreography, commonly known as The Bolshoi Ballet Academy.